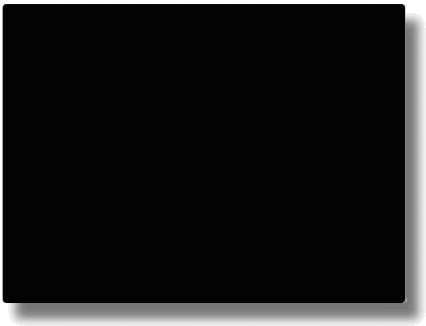 Web Developer | Web Services | Web Designer in Dunedin, FL
Affordable web design services in Tampa Bay!
Properly optimized - Search Engine friendly websites

Web sites with functionality and ease of navigation

Site administration including search engine submissions

Online Storefronts - E commerce

Search Engine Optimization and SEO Consultation

Complete website webmaster services locally in Dunedin!

Dedicated Webmaster services still only $50 per month!  
Low Fees
!
A professionally designed website and a solid web presence that won't cost you

thousands of dollars or hundreds of hours to achieve!

We specialize in small business web site development.

Web Development and Content Management

Quick Turnaround and Quality Service!

With WebDesignbyBob, you can expect fast turnaround of initial design work

and (always) quick updates to your website!  We take pride in our work and in

our service!  At WDBB , your satisfaction is our highest priority!

Get the web presence that you want!

Web Page Design in Tampa and beyond!

Check out this special deal!    >